Aerial Film Duplication:
We have a Kodak Colorado roll printer that is able to duplicate long roll film up to 9.5 inches wide and print onto film or paper up to 10" wide. This unit can be used for all B&W, Color transparency and Color Negative combinations.
If you have a helicopter or low altitude project that was flown on a good day you may wish to consider this less costly option and also obtain a faster turnaround time with higher resolution contacts than the Log-E contact prints. There is no burning and dodging but we have been getting great results from both Color and B&W helicopter projects as well as large county projects. We have utilized this process for making working sets of Color and B&W Contact prints for the large county projects as well. This process is only used with a minimum of 250 foot rolls of film.
Frequently, we are able to process and print a 500 foot roll of film that comes in by 10:00 AM and have it ready to leave by 4:00 PM. The prints are often back in your hands the following day for you to edit the film enabling you to make a Diapositive list immediately. Prior notification will help us be able to provide this turnaround.
This same equipment can be used to print onto any roll material that is up to 10" wide so if you have 70 mm roll film we can help you the same as 9.5" film.
Please be aware that some old films are Nitrate Based (brittle and flammable) and when shipped must be sent as hazardous materials. We found a reference to help determine if you need to consider your film as nitrate (if it does not indicate safety based film). Our Senior Lab Tech and Vice President would be the technicians working on this type of film because of the years of experience they have handling these film types.
Type of Film
Last Year of
Nitrate Manufacture
X-ray films
1933
Roll films in size 135
1938 (A)
Portrait and Commercial sheet films (B)
1939
Aerial films
1942
Film Packs (C)
1949
Roll films in sizes 616, 620, etc. (D)
1950
Professional 35mm Motion Picture films (E)
1951
Comparison files: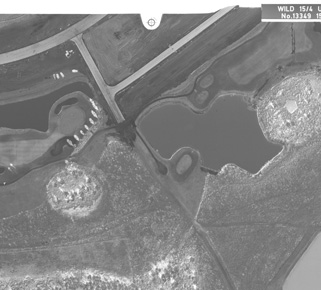 Original Negative JPG Original Negative TIFF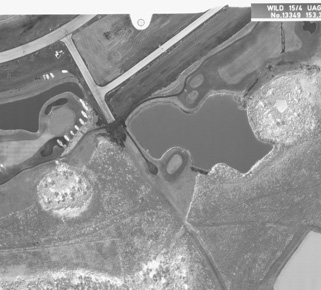 Duplicate E to E JPG Duplicate E to E TIFF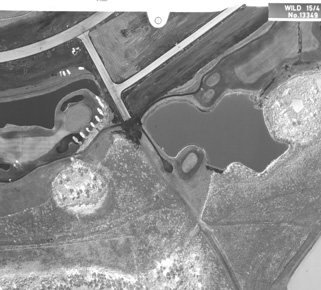 Duplicate E to B JPG Duplicate E to B TIFF