The Depths of Our Greenhouse!
We have found a very large variety of insects, butterflies, bees, wasp, lizards, and several things that can make someone well a little squeamish. I picked up one of my large Dendrobiums to move it only to have a 4 foot long snake drop out of it and take off. Well so far the only one that has bothered me is below! We were very glad to find out that it only looks scary but that it is non-poisonous!
A vinegarone:

Mastigoproctus giganteus

the common name Whip-tail Scorpion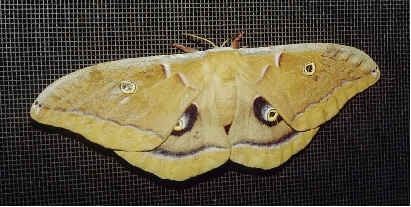 Antheraea polyphemus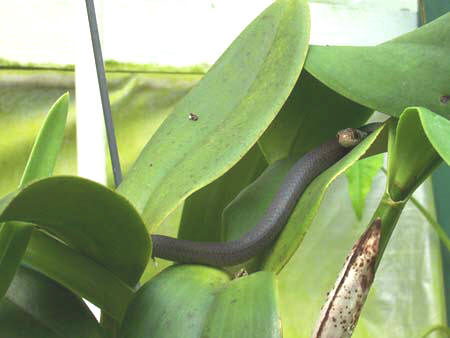 Indigo Racer, most known for eating rattle snakes and are actually bread by the state of Florida and released in order to reduce the rattle snake population.